With an impressive 2 billion views on TikTok, #vanillagirl has firmly established itself in the forefront of mainstream fashion. It is a style that emphasizes a natural, simple, fresh, and relaxed aesthetic. The Vanilla Girl Aesthetic primarily revolves around soft muted tones and neutral colors like off-white, pale yellow, neutral brown.
The exact origin of the Vanilla Girl Aesthetic is challenging to pinpoint. It may draw inspiration from classic styles of the 1950s and 1960s, emphasizing a refined yet simple appearance. Additionally, it might be influenced by contemporary minimalist fashion trends, emphasizing clean lines, neutral colors, and simple silhouettes.
The Vanilla Girl's wardrobe is a harmonious blend of comfort and style. Clothing choices prioritize simplicity and comfort. Embrace soft, neutral tones like creamy whites, gentle browns, and muted pinks. Flowy dresses, cozy sweaters, and classic denim are staples in her closet. Accessories? Think delicate gold jewelry and a touch of lace for that added feminine flair. The Vanilla Girl exudes elegance effortlessly.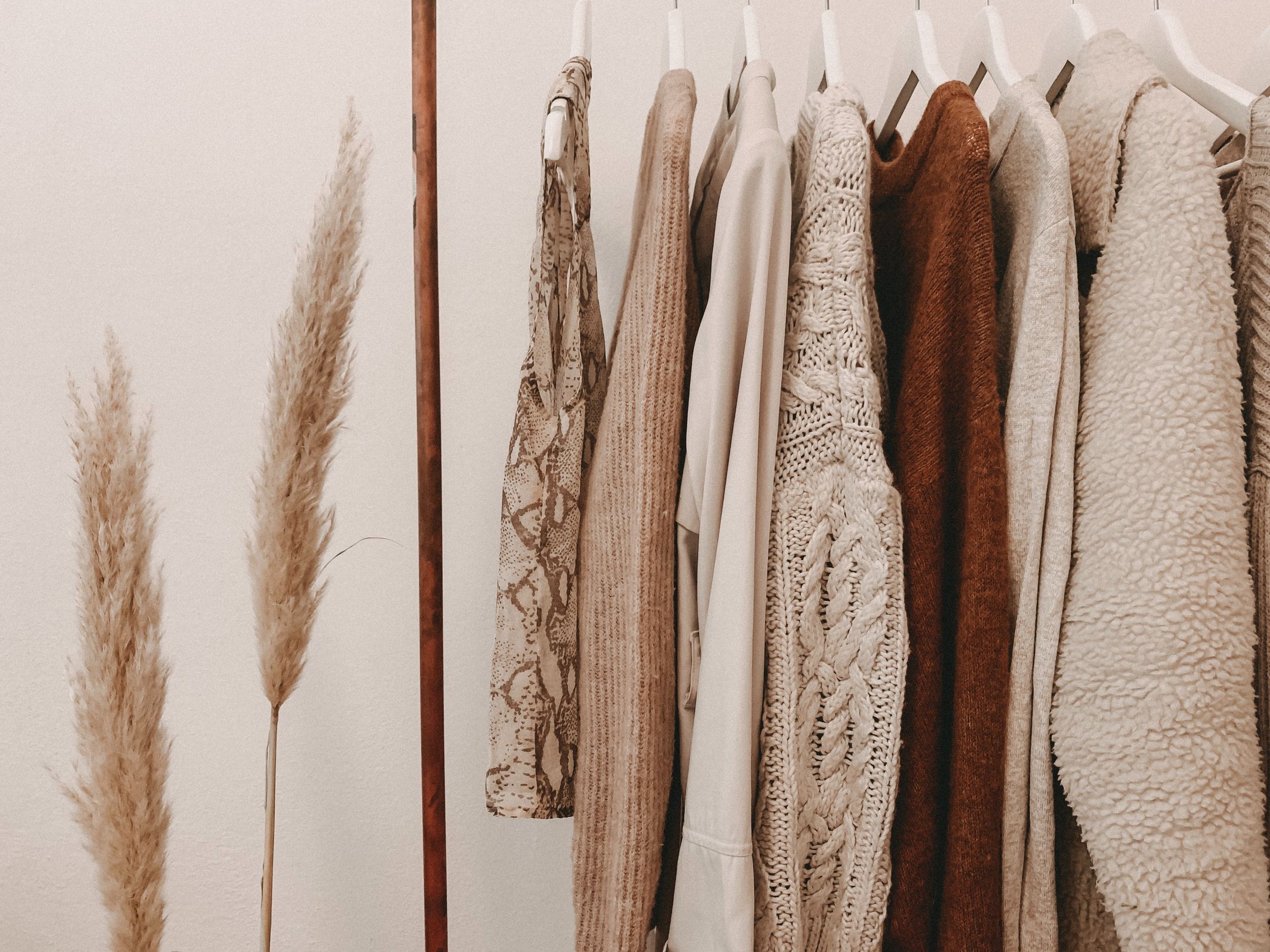 In the makeup, less is more for the Vanilla Girl. This aesthetic promotes a natural and effortless beauty look, emphasizing on glowing skin, light makeup, and simple hairstyles. Making up with same tone DUcare Platinum Makeup Brushes Set, which adds a hint of vanilla to your bag. Focusing on natural beauty and fresh appearance rather than heavy makeup. The goal of vanilla girl makeup is to look like you have no makeup on, but still present a polished appearance. The Vanilla Girl's makeup routine is all about enhancing her natural beauty.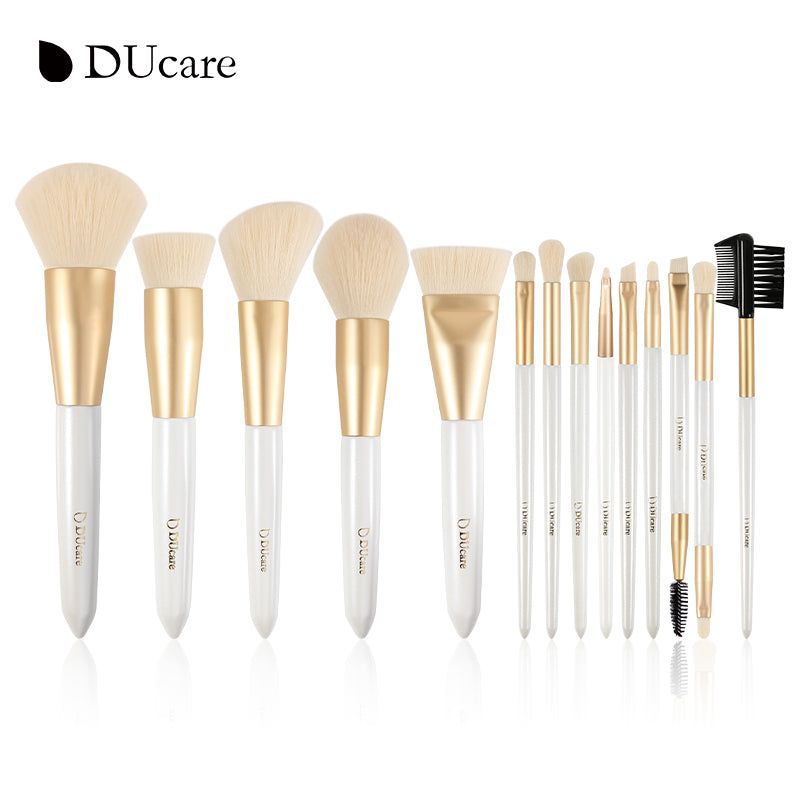 Besides, perfume is also a good way to boost the Vanilla Girl vibe. Vanilla has a distinct and potent fragrance. Perfumers often use vanilla to evoke a sense of "innocence" and "sweetness." Additionally, due to its association with the velvety texture of a beautiful complexion, vanilla is a common ingredient in perfumes that aim to convey a "feminine" and "sensual" essence. The vanilla type of perfume gives off a light creamy and sweet scent, and gives a gentle impression, like the desserts, treats, and such of life.
Find more on DUcarebeauty official: https://ducarebeauty.com/