In 2023, the beauty world seems to have taken inspiration from food, with innovative makeup styles like strawberry girl makeup and latte makeup emerging. These makeup looks seems were taken from the menu of a trendy café, making people imagine delicious treats. If you often scroll through beauty TikTok and Instagram, it's hard to avoid these food-inspired makeup trends.
And it's no secret that Hailey Bieber has taken the beauty world by storm with food-inspired looks. Not only has she named her Rhode products "espresso," "raspberry jelly," and "milk," but she also frequently wears makeup and nail looks inspired by her favorite treats. From glazed donut nails, latte makeup to strawberry makeup, these looks are just a few of her food-inspired creations.
Picture yourself in a realm of sweetness and charm with the vibrant red hues of strawberries. Embrace this fruity inspiration by opting for a bright pink blush that effortlessly illuminates your cheeks, giving you a sweet and radiant glow. Complement the blush with a matching pink lipstick, enhancing the seductive allure of your lips. Sweep a touch of bright pink eyeshadow across your lids, creating an ambiance of delicate charm. For a more defined look, outline your eyes with a thin line using an eyeliner pen.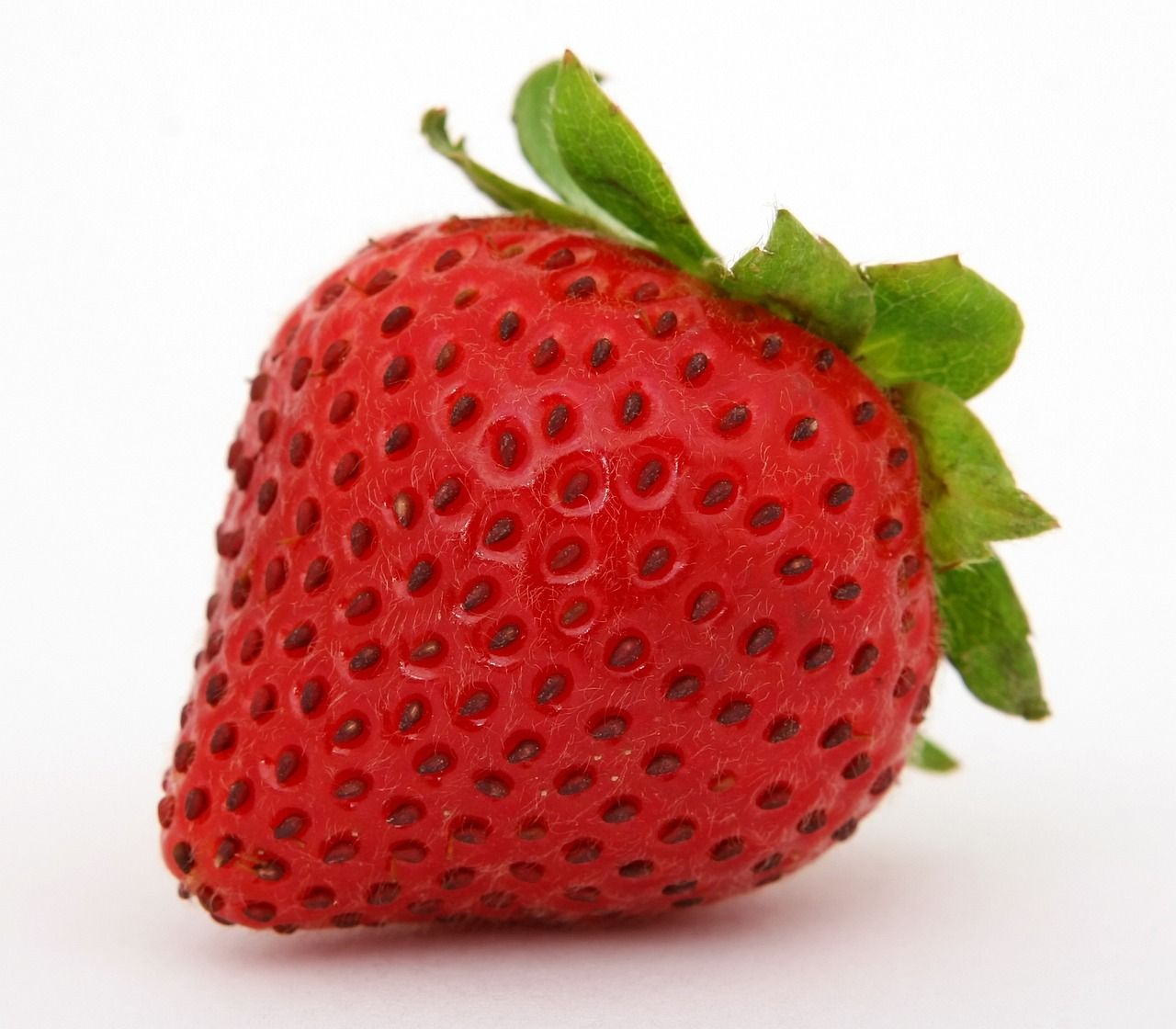 Now, let's transition into the cozy world of lattes, drawing inspiration from their rich brown tones pairing with our DU COFFEE makeup brush. Embrace the warmth with a chocolate-brown eyeshadow that imparts a subtle and sophisticated look to your eyelids. Enhance the allure by pairing it with a lipstick in the same chocolate-brown shade, giving your lips a touch of irresistible charm. Capture the unique texture of lattes by incorporating a soft brown blush. Apply it delicately on your cheeks using a blush brush, allowing for an even and natural distribution that brings a warm glow to your complexion.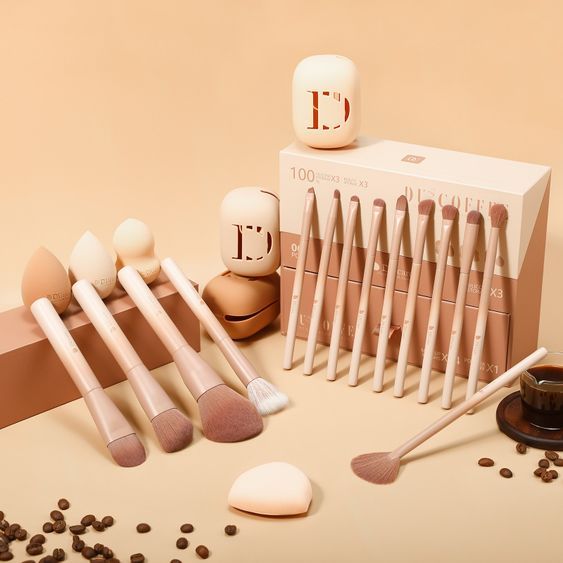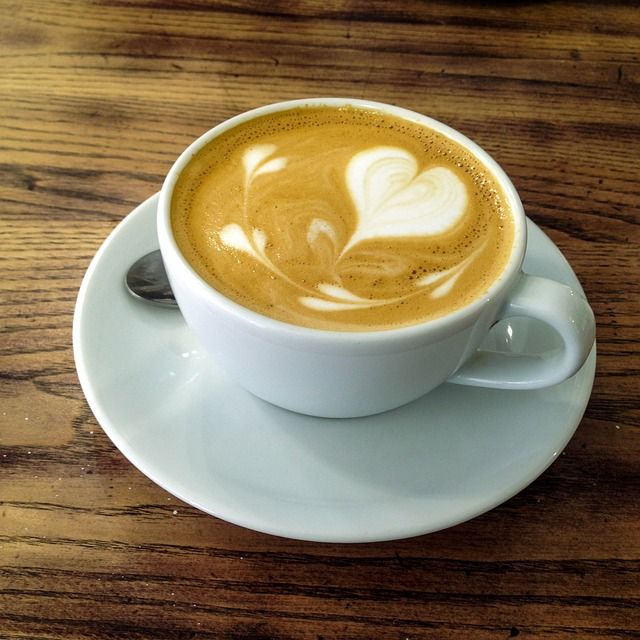 Beauty is a sensory symphony that captivates us. It possesses a distinct fragrance, a tantalizing taste, acomforting touch. Similar to the allure of food, beauty engages all five of our senses, weaving an immersive tapestry that transcends the visual realm. "I think food as beauty are fun trends that help non-makeup pros understand how to do their makeup," says makeup artist Dani Parkes, "In the makeup world, we use more complex wording when it comes to doing different makeup looks. When you use the words like 'latte makeup' and 'strawberry makeup,' a look instantly comes to mind for the majority and they're fairly simple to re-create."
Find more on DUcarebeauty official: https://ducarebeauty.com/